(hidden) helper text to format the ABOUT rich text with this font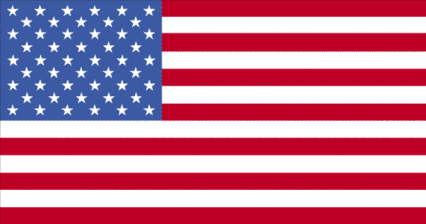 Cindy Todd, one of the few women to win back-to-back overall titles at the World Championships, has had a competitive career stretching over more than two decades. A strong skier in all three events, Cindy holds three World Slalom titles (1977, 1981 and 1983) and two World Jumpi ng titles (1979 and 1983) along with her Overall Championships in 1977 and 1979.
Cindy's victories in slalom and jumping at the 1983 World Championships in Sweden were the highlights of the tournament, coming, as they did, after a return from her second announced retirement.
Cindy is credited with five World Records in slalom between 1975 and 1982 and a World Record in jumping in 1982. She can count four overall titles at the U.S. Masters among her many trophies. She and her husband Les, one of the world's top boat drivers, remain active in the sport, and Cindy was inducted into the U.S. Hall of Fame in 1993.
I am pleased to announce the induction of one of water skiing's strongest skiers into the International Hall of Fame: Cindy Todd.