(hidden) helper text to format the ABOUT rich text with this font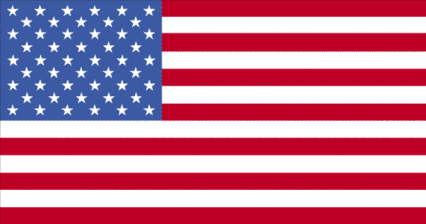 No one has ever dominated a skiing division for as long a period and to such a degree as Liz Allan. She was world overall champion three times: 1965, 1969, and 1975 including a clean sweep at the 1969 World's, a feat which has never been duplicated. She set four World Jumping Records from 1965 to 1974 and a World Slalom Record in 1975.
Liz was on the U.S.team for the World Championships 5 times and won 11 gold medals.
Liz's dominance elsewhere was equally impressive. She competed in four Group I Championships and won the overall at each of them. In the U.S. Masters tournament she won the overall in 9 consecutive years and also picked up a total of 38 U.S. National gold medals competing from the Jr. Girl's division to the Open Women's division.
Liz was a top skier in all three events.
I have already mentioned her records in Slalom and Jump, and she never placed lower than second in either of those events in five World Championships. Even though falls in tricks put her out of overall contention in 1967 and 1973, she won that event in the 1969 World Championship.
Liz was not just a champion skier; she was also a teacher of champions.
Establishing one of the foremost water ski schools in Florida, Liz trained skiers from around the world. Many of those skiing in this year's world tournament profited from her instruction. Now that she is married to the former Canadian champion Bruce Reid she has been of great assistance to the Canadian Team.
I am pleased to announce the induction of one of our greatest competitive water skiers into the International Water Ski Hall of Fame: Elizabeth Allan Reid.