(hidden) helper text to format the ABOUT rich text with this font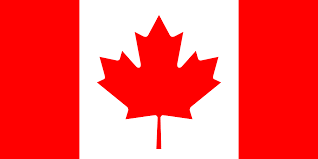 George Athans' position as the first of a long line of top competitive Canadian water skiers has been recognized in his own country by the award of the Order of Canada and his induction into the Canadian Sports Hall of Fame. Now it is the turn of the International Water Ski Federation to recognize the third man to win two consecutive World Overall Championships.
George entered his first World Tournament in Sherbrooke in 1967 at the age of only 15, placing well in slalom and tricks. With age, his jumping improved until in 1971 he was able to overtake the reigning men's overall champion, Mike Suyderhoud, by just 60 points to become the first Canadian to win a gold medal in world competition since Charlie Blackwell's slalom win in 1953. He repeated this victory in 1973 in Bogota, winning with a substantial 150 point margin and picking up a gold medal in slalom at the same time.
Since his retirement from competition, George has continued to promote the sport as the co-author of a best-selling book on water skiing and a frequent television commentator for the Canadian Broadcasting System. He now owns his own television production company in Montreal specializing in sports and entertainment programming. At this moment, although he claims he would rather be here, he is in Barbados working on a television series featuring scantily-clad models in bathing suits.
I am pleased to announce the induction into the International Hall of Fame of Canada's first internationally recognized water skier: George Athans.