(hidden) helper text to format the ABOUT rich text with this font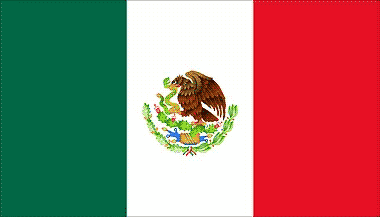 For three decades René Daumas has been the stabilizing force in Mexico and Latin American for the sport of water skiing. He was the President of the Pan American Region and a member of the World Water Ski Union Executive Board from 1978 to 1980, but he has served in many other capacities: a member of the World Technical Committee, a judge at the World Championships in 1967, a member of the Hall of Fame Selection Committee, a Vice President of the Pan American Region, President and Secretary of the Mexican Water Ski Federation.
René has taken official roles whenever and wherever he was needed, but his greatest contribution to the sport has been in the development and encouragement of competitive water skiing throughout Latin America. He organized, almost single-handedly, three Pan American Water Ski Championships, including the first one in 1966.
I am pleased to announce the induction into the International Hall of Fame of a man who can justly claim to be the father of organized water skiing in Latin America: René Daumas.