(hidden) helper text to format the ABOUT rich text with this font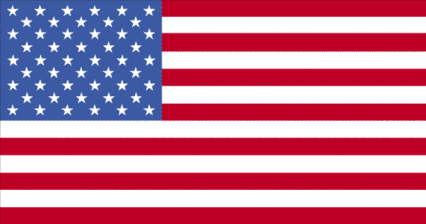 Dick Cowell represents a continuing presence in the sport of water skiing as almost no one now living does. He skied in the first World Championships in Juan les Pins in 1949, and he has attended all but one of the World Tournaments ever since.
As the Secretary General of the Pan American Region from 1963 to 1971, Dick was actively involved during the emergence of the sport on an international level, but he regards his greatest achievement as the development, in that period, of organized water skiing in Bermuda, the Bahamas, and the West Indies.
Although he has never been much concerned with technical details, if there is something to be remembered or to be celebrated in the sport of water skiing, Dick is there to reminisce or to organize the party.
I am pleased to announce the induction into the International Hall of Fame of a man who has been around water skiing longer than any of us and who, unfairly, does not look it: Richard Cowell.