(hidden) helper text to format the ABOUT rich text with this font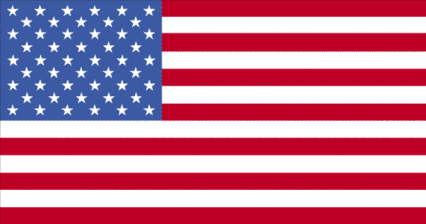 It is possible to say that Ricky McCormick has been in water skiing his entire life. Born into a water skiing family at Missouri's Lake of the Ozarks, Ricky learned to ski at the age of five.
Ricky entered his first U.S. National tournament at the age of seven, and, although he performed better on his unicycle than on the water at that competition, he never looked back thereafter, skiing in the next twenty-three National Championships and winning a total of twenty-five National titles.
Ricky essentially invented the approach of turning a youthful specialization in trick skiing into a long-term career as an overall skier, a route subsequently followed by such stars as Carlos Suarez, Ana Maria Carrasco and Patrice Martin.
In international competition, Ricky was a member of the United States team for the World Championships six times. He won two World titles in the process, a gold medal in tricks in 1971 and another in jumping in 1973. Other medals in the World Championships include the silver in tricks in 1969 and the bronze in 1967 and 1973; the silver in slalom in 1973; and two silvers and one bronze in overall from 1971 to 1975.
At the water skiing demonstration for the 1972 Olympics, Ricky won gold medals in both tricks and jumping, an achievement that he regards as the highlight of his skiing career. Ricky continues his involvement in the sport by training skiers for competition.
It is my pleasure to announce the induction into the International Water Ski Hall of Fame of an innovator in tricks and a dominant overall skier, Ricky McCormick.