(hidden) helper text to format the ABOUT rich text with this font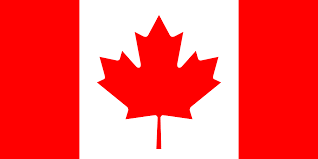 During the decades of the 1960s and 1970s, Roger Codere was a significant contributor to the technical side of the sport of water skiing.
When the World Technical Committee (now the Tournament Council) was expanded from three to nine members in 1974, Roger moved from an advisor to the committee to a full membership. From 1975 to 1978 he was the chairman of that important committee. He was also active as a judge, serving at four World Championships, beginning in 1965, and was accorded the honor of being Chief Judge for the World Championships at Thorpe Water Park in 1975. For the 1967 World Championships in his home town of Sherbrooke, Quebec, Roger acted as the chief on-site official for the organizers. He also served a term as President of the Canadian Water Ski Association.
I am pleased to announce the induction into the International Hall of Fame of one of water skiing's leading technicians and organizers: Roger Codere.