(hidden) helper text to format the ABOUT rich text with this font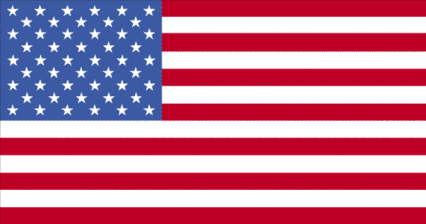 Just mention the word Barefoot and for most of us the name Ron Scarpa immediately leaps off the page! Known to many as The Raging Bull, his skiing career began at the age of twelve. Within one year, he discarded the skis and the Barefoot legend began. With no Barefoot teachers available then, by watching Cypress Gardens shows and experimenting, he was soon winning local events. Five years later in 1980, he entered his first Barefoot World Championships. However, just days before, he tore some ankle ligaments. On the day, he just buried the pain, tied the World Slalom Record and took home the Overall Bronze medal. Some outstanding achievements which followed included 12 Open Men's National Overall Titles and competing in every USA National Team for 24 years from 1978-2002. He was Men's World Jump champion in 1982 and 2000, Men's World Slalom champion in 1984, 1986, 1988, and 1992, Men's World Tricks champion in 1990, 1992, 1996, 1998 and 2000 and Men's Overall champion in 1992, 1996, 1998 and again in 2000.
Apart from World titles, his list of 12 World Records includes two in Open Men Start Methods, three in Slalom, six in Tricks and one in Jump. Outstanding at promoting Barefoot skiing, Ron Scarpa frequently appeared in national newspapers, magazines and in TV commercials for Juicy Fruit Gum, Mitsubishi, Pepsi-Cola and Mountain Dew. His skills also included working behind the scenes as technical advisor, site locator and story developer. Featured in the Guinness Book of World Records for his Outstanding Barefoot Accomplishments, he was inducted into the USA Water Ski Hall of Fame in 2011.