(hidden) helper text to format the ABOUT rich text with this font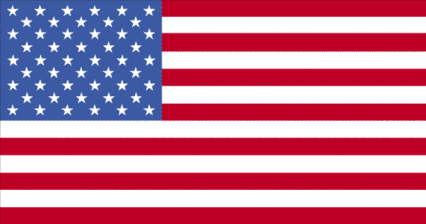 Men's World Overall Champion: 1981 at Thorpe Park, England; 1983 at Goteborg, Sweden; 1985 at Toulouse, France; 1987 again at Thorpe Park, England. It hardly seems necessary to say anything else, but, of course, there is much more to Sammy Duvall's water skiing record.
There are two World Tournament gold medals in Jumping and a silver medal in Tricks. There are numerous titles in the U.S. Masters and the U.S. Open. And Sammy was a consistent winner for a decade on the professional tour.
Sammy has also set six World Jumping records, and, except for a period of two months in 1992, he held that record constantly from July 1988 to the fall of 1995.
If the purpose of the Hall of Fame is to honor competitors, it would be hard to find a better example than Sammy Duvall. Tell him how many slalom buoys or trick points he needs, and he manages to get them. Tell him how far he has to jump to win an overall title, and that's how far he will go, even if it takes a new record to do it.
It is my pleasure to announce the induction into the International Water Ski Hall of Fame of the dominant male skier of the 1980s and early 1990s, Sammy Duvall.