(hidden) helper text to format the ABOUT rich text with this font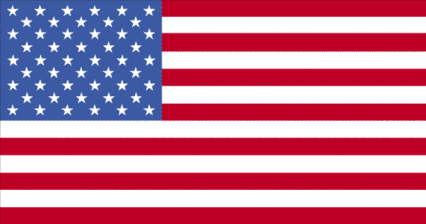 Wayne Grimditch has been both a competitor with major international accomplishments and an influential ambassador who has helped to advance water skiing as a sport for millions of television viewers.
Wayne competed as a member of the United States team in four World Championships from 1969 to 1975 and as one of two U.S. men invited to compete in the 1972 Olympic demonstration in Kiel. In the process he won eight World medals, including two gold medals in jumping and one in tricks.
Although Wayne has every right to regard himself as a strong overall skier, it was in jumping that he achieved his greatest recognition. He set his first World record in 1972 and held the record continuously through 1979.
In 1978 Wayne won the ABC Television Superstars competition, which pitted him against top competitors in several better-known sports in a variety of athletic activities from running to cycling. In three years of this televised competition Wayne proved that an overall water skier developed skills that would qualify him as being among the most versatile of athletes. Following his competitive career Wayne entertained and instructed even more viewers as a color commentator for televised water ski tour events.
I am pleased to announce the induction into the International Hall of Fame of one of the sport's outstanding overall skiers and most effective ambassadors: Wayne Grimditch.