(hidden) helper text to format the ABOUT rich text with this font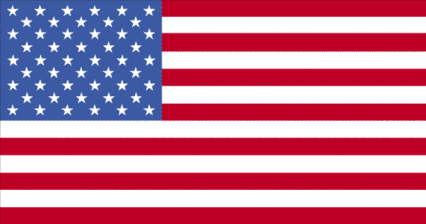 Since his appointment 52 years ago in 1959 as WWSU Technical Committee Chairman, his contributions to our sport both at national and international level have been outstanding. He has held virtually every office possible in the American Water Ski Association. He was responsible for drafting the rules of the 1959 World Championships. These subsequently became our first "modern" set of rules.
He held the positions of the Executive Board Member for thirteen years, International Hall of Fame Chairman for twenty years, Judge at seven World Championships, including the positions of Chief Judge and Assistant Chief Judge, Congress Delegate, Hospitality Chairman, Award and Opening Ceremonies presenter, World Games organiser and a highly valued advisor on a wide range of subjects.