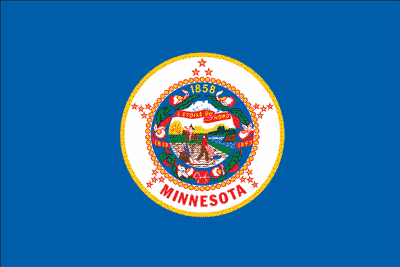 1958 Aquatennial,on Lake Calhoun in Minneapolis. Katie Niessen takes her turn during the 1958 Midwest Regionals sponsored by the Bald Eagle Water Club.

In 1959 the club sponsored the Midwest Regionals on closeby Lake Nokonis.

In 1960 the Bald Eagle Water Club sponsored the Nationals on Lake of the Isles (connected to Calhoun and Nokomis. Five years later the club sponsored the Water Ski Nationals. (1965)

I remember these events well!