Michigan Water Ski Association
(hidden) helper text to format the ABOUT rich text with this font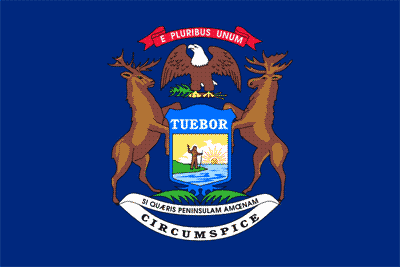 Mike Hill learned to water ski at four years of age on Duke Lake in southern Michigan. At seven he learned to drop a ski, on his way to becoming one of the best Wally skiers on the lake.

Dr. Phil Iron, a past president of the Michigan Water Ski Association (MWSA), introduced him to Sherm Schraft, who became Mike's first slalom coach. Mike joined the American Water Ski Association (AWSA) and skied in his first tournament in 1978. He qualified for his first Midwest Regionals in 1982 and for the U.S. Nationals 22 years straight.

Mike was on the MasterCraft Promotional Team for 15 years and was a member of the Connelly Water Ski National Team for eight years. He was president of the MWSA from 1989-1991. He was an AWSA regular judge, safety director and a senior driver. He was chief driver at the MWSA State Championships, an assigned driver for the Midwest Regionals and drove the 1999 Detroit Pro Tour Stop.

Mike was the president of the Riverside Ski Club and tournament organizer of the Midwest Slalom Championships for nine years and tournament director of the first Disabled Water Ski World Championships in 1991.

The MWSA Hall of Fame was established in 1985 with Chuck Sligh being the first inductee. In 1996, MWSA President Jeff Smith asked Mike to chair the Hall of Fame. For 12 years he met with potential candidates, conducted the election process and arranged for the annual induction ceremonies.

I've met some great people through water skiing over the years. As chair of the MWSA Hall I had the pleasure of meeting the real pioneers and true competitors in the state. The ski community has generously donated a lot of classic skis, pictures and paraphernalia that make our state Hall one of the best. "It was my honor to serve the MWSA in this capacity", said Mike.

In 2001 Krupa's Boat Mart donated a special area for the Hall, which now displays portraits of the honorees and museum artifacts.

Mike is pictured with Marguerite and Willie Williams Hatfield during her induction into the 2008 MWSA Hall of Fame.

Submitted by Mary Gronberg Pelto May 25, 2010.