(hidden) helper text to format the ABOUT rich text with this font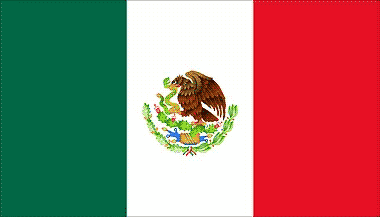 Alfredo Mendoza was the premier male water skier in the world during the early 1950s and he turned his tournament successes into a professional career as a skiing star at Florida's Cypress Gardens.
Mendoza first learned to water ski at Lake Tequesquitengo southwest of Mexico City in 1949. His fascination with the sport, coupled with his viewing of a film of show skiing at Cypress Gardens, convinced him to change from his earlier ambition of becoming a bullfighter.
His name soon became well known throughout the world of tournament water skiing, especially for his skill as a jumper. Mendoza won the U.S. national jumping titles in Minocqua, Wisconsin in 1952, and in Long Beach, California in 1953. He became the national tricks champion in Laconia, New Hampshire in 1954, and won the jumping overall titles at the 1956 U.S. Nationals in La Porte, Indiana.
Mendoza captured the jumping and overall gold medals at the 1953 World Championships in Toronto, Canada. He repeated as jumping and overall champion at the world meet in Beirut, Lebanon two years later and added the slalom gold medal to his victory string.
His jumping wins were characterized by an unusual "crack-the-whip" approach to the ramp, now known as the double-wake cut. Mendoza introduced it in 1951 after he and his fellow Cypress Gardens skiers had used it successfully in practice. It enabled him to set records at the world tournaments and later became a standard for water ski jumpers of all ages.
Mendoza later retired from water ski competition, concentrating on show skiing, and then turned to ice-skating. He became a star of a traveling ice spectacular in the 1960s and 1970s.
At the time of his induction to the International Water Ski Hall of Fame in 1989, he resided in Clearwater, Florida.