(hidden) helper text to format the ABOUT rich text with this font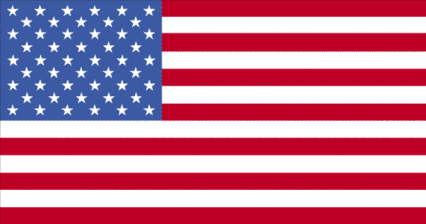 Beginning with his first victories in the Jr. Boys division at the U.S. Nationals in 1967 (slalom and overall), Bob LaPoint put together a 35-year career in water skiing climaxed by five gold medals in slalom in the World Championships in 1977, 1979, 1983, 1985 and 1987.
Bob skied in seven World Championships, from 1975 to 1987 and won eight medals, including a bronze medal in jumping in 1977 and a silver and a bronze medal in slalom in the two years he didn't win the event. He set the World slalom record five times from 1976 to 1984, and held or co-held the record for slightly over ten years.
Bob was a five-time u.s. Open slalom champion and a five-time u.s. Masters slalom champion as well. Following his retirement from World Championship competition, he concluded his career with continued success in slalom on the professional tours. Bob was inducted into the u.s. Hall of Fame in 2006.
I am pleased to announce the induction into the International Hall of Fame of one of the greatest slalom skiers of his time: Bob LaPoint.