(hidden) helper text to format the ABOUT rich text with this font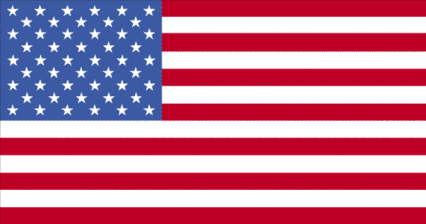 Making the U.S. Water Ski Team for the World Championships six times in a row, from 1979 to 1989, is a worth accomplishment in itself. Mention that in those six tournament, Deena Mapple won four gold, two silver and four bronze medals in slalom and jumping events, and you describe a real champion. Add that her overall record in those six tournaments includes a bronze medal in 1981, silver medals in 1979 and 1983, and gold medals in 1987 and 1989, and it is clear that Deena Mapple was the outstanding female skier for more than a decade.
A strong slalom skier, Deena set or tied the World Slalom record five times between 1982 and 1990. And in jumping she set five records between 1982 and 1988. Her last jumping record of 46.6 meters was set in July 1988 and remained unbroken until 1996.
Her record in the U.S. Open, the U.S. Masters and tour events is equally impressive.
Since her retirement Deena has been active in raising a third generation of skiers in her family, cheering on her husband to his many slalom victories, and contributing her expertise to numerous volunteer committees.
It is my pleasure to announce the induction into the International Water Ski Hall of Fame of the dominant female skier of the 1980s and early 1990s, Deena Mapple.