(hidden) helper text to format the ABOUT rich text with this font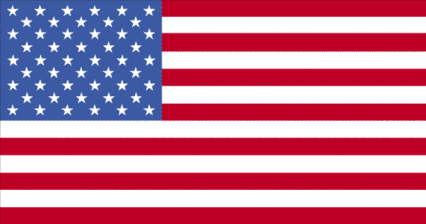 Mike Suyderhoud was only the second man to win two consecutive World Championships in Overall. The first was Alfredo Mendoza, who was elected to the Hall of Fame in its initial year of 1989. Mike won the World Overall Championship in 1967, at the age of 17 entering his first World Tournament. His second World Championship came in 1969 at Copenhagen, in water conditions that many will remember were extremely difficult. In 1971, despite winning first places in both slalom and jumping, Mike placed second in overall to George Athans; and in 1975 Mike finished fourth.
In his fifth World Tournament in 1977, Mike skied next to last in the jumping event in Milan in water conditions that were far from ideal and increasing darkness. His leap of 51.45 meters won the event, and J. J. Finsterwald described the jump at the awards ceremony as the most incredible jump he had ever witnessed, Mike set four World Records in jumping between 1968 and 1970, won the overall at the first World Cup held in Tahiti in 1971, and held numerous overall and individual titles in the Pan American Championships, the U.S. Masters and the U.S. Nationals.
Mike continues to compete in the United States in his age division and, in addition, has trained many top skiers at his ski school at Lake Shasta in California. He has helped many thousands more through his columns in water skiing magazines and video tapes, and this week he is serving as the Coach of the U.S. Team for the 1993 World Championships.
I am pleased to announce the induction of one of water skiing's foremost competitors into the International Hall of Fame: Mike Suyderhoud.