(hidden) helper text to format the ABOUT rich text with this font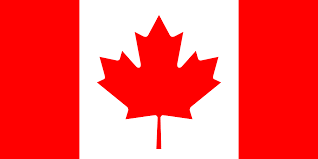 It has been said that water skiing is a family sport, and in Canada the Graham family has offered an exceptional example of that. We have previously honored siblings in the Hall of Fame and even father and son. For the first time we will have a husband and wife enshrined in the Hall. But Susi Graham hardly needs to rely on 2003 inductee Ricky McCormick's honors for her own induction.
Susi skied in nine World Championships from 1983 to 1999, and, while she competed in all three events in the first four of these, she only entered her strongest event, slalom, in the last five. During that period Susi garnered four slalom medals-one silver and three bronzes-and was a significant contributor to Canada's World Championship team victories in 1991, 1993 and 1999.
Susi has also had great success with her slalom in other major international tournaments with numerous victories at the U.S. Masters, U.S. Open and World Cup events. World records were set in 1990, 1993, 1994 and 1995, and a World tournament record in 1991. Fourteen years after it was set, Susi still holds the Canadian slalom record.
I am pleased to announce the induction into the International Hall of Fame of one of the world's most successful Women's slalom skiers and one of Canada's most ardent ambassadors: Susi Graham.