(hidden) helper text to format the ABOUT rich text with this font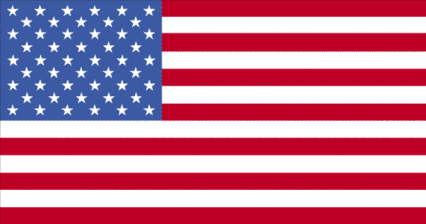 Bill Clifford served as Secretary-General of the WWSU from 1956 to 1958 and Secretary-General of Group I from 1980 to 1984. Those relatively modest international positions, however, do not begin to describe the influence Bill had in international water skiing. As the Executive Director of the American Water Ski Association for 27 years, Bill Clifford held a unique position in the sport. For most of that period, few national federations were nearly as well organized as the AWSA, and water skiers on the U.S. teams dominated competition. Federations from around the globe looked to the AWSA for administrative and technical advice, and Bill generously made the resources of the AWSA available to all.
Until his election as AWSA Executive Director, Bill was both an active competitor and a judge, serving as Chief Judge of the World Championships in 1957. He was instrumental in the organization of the Masters Tournaments at Callaway Gardens and the expansion of that tournament to include international water skiers. He was the Chief Judge of the Masters for ten years and the chief advisor for several years beyond that. By the 1970s Bill was heavily involved in the politics of international water skiing, and, during his term as Secretary-General of Group I, fought for greater disclosure and broader control within the Executive Board, a battle that ultimately led to the resignation of WWSU President J. J. Finsterwald in 1983.
Bill Clifford died in 1989, just a few months after his induction into the American Water Ski Hall of Fame. I am pleased to announce the induction of one of the sport's most effective and influential administrators: Bill Clifford.