(hidden) helper text to format the ABOUT rich text with this font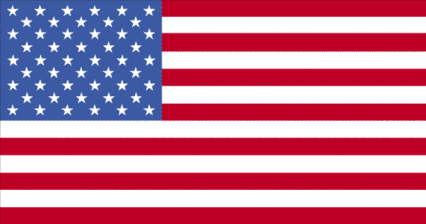 Not since the days of André Coutau has anyone held a position of such influence and importance for as long as has Bob Corson. This year marks Bob's twenty-fifth year of service as a member of the International Water Ski Federation's Tournament Council.
Elected to the Technical Committee, as it was then called, on September 1, 1978, he has served continuously since then. In 1979 he was elected chairman of the committee, and, except for a three-year period from 1981 to 1984, he has guided the Council ever since. His tenure has been distinguished by such fairness and efficiency that no one has even considered challenging him for his position.
During his term on the Tournament Council, Bob has not only had responsibility over the competitive rules but has also personally created and maintained the World Standings List, worked on the introduction of standards for boat speed control, electronic jump metering devices, and many other innovations. He has also created and maintained the IWSF web site.
In addition, Bob has been a qualified international judge, and, as such, served as Chief Judge for the World Championships in Villach in 1991. It would be impossible to count the number of times he has homologated World and other major international competitions.
It has always been a rule of the Selection Committee that an official, unlike a skier, need not have retired from major water skiing posts to be honored with induction in the Hall of Fame. Despite that long-standing rule, Bob is the first to be inducted while there seems to be no end to his contributions to international water skiing.
It is my pleasure to announce the induction into the International Water Ski Hall of Fame of a technical constant in the sport of water skiing, Bob Corson.