(hidden) helper text to format the ABOUT rich text with this font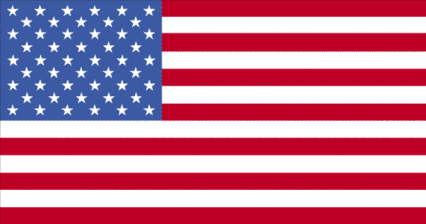 Chuck Stearns appears on almost everyone's list of the greatest water skiers of all time; so perhaps it will come as a surprise to learn that his only overall victory in a World Championship came here in Milan in 1959. Chuck was never far out of the money, however, and in competing on the United States team at six World tournaments from 1957 to 1967, his overall scores placed him first, second, third, fourth and fifth.
Along the way Chuck won a total of 11 World Championships medals, including a gold in slalom in 1959 and a total of five silvers and four bronzes. His domination of the sport in the United States for over a decade is legendary. He was overall champion in the U.S.Nationals six times in 11 years and in the U.S. Masters four times in six years of competition.
I am pleased to announce the induction into the International Hall of Fame of one of the world's most famous overall skiers: Chuck Stearns.
Recently, Bill Barlow Jr., IWSF Hall of Fame Chairman was able to present the Hall of Fame commemorative trophy to Chuck who was not able to attend the ceremony in Milan.